Social Talent is a free Boolean search generator with inbuilt synonym algorithm in it.
Weblink : https://source.socialtalent.co/
This is an absolutely free tool to generate search string and to have in-depth sourcing and user-friendly.

How to create an account in Social Talent :

 
Go to https://source.socialtalent.co/ then scroll down a little then you will see few information to be filled
Your official email address ( not a free email like Gmail, yahoo mail, etc..,)
Password ( Set a strong password consisting of number, alphabets , and symbols)
First name
Surname
Company Name
Country
Your Role/ Designation
How many recruiters work in your company
Check the box  that you are agreeing to terms and conditions of social talent
2. Click on Submit Button
Then your Social Talent Account is ready …..
How to login to Social talent :
Try to remember your email and password which you have provided while signing up to the Social talent
If you forgot your password then click below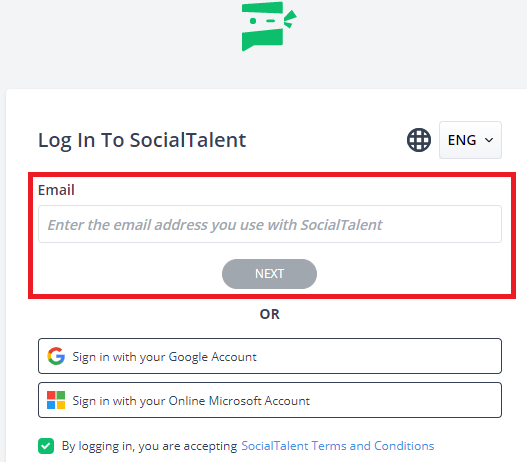 To Login/Sign Up to your account  click below 
Then type your Username and Password  and remember to check the terms and conditions checkbox then click on SIGN IN
You will be logged in to your social talent dashboard which is shown below
There are four menus in the page which are
Search  – which is the main section of the pages which consists of three fill in boxes
Add job title – in this we need to add our job title which we are recruiting for eg. Java, .net, Hadoop etc..,
Add skill – in this, we need to add skills which are required for our job for eg. Micro services, hive, spark, etc..,
Location – this is optional, if you want exact location then type the location on it eg: Texas, California, etc..,
Go button – if all the above three are done just click on this GO button a new page opens upon with a great, new,  broad Boolean string which is ready for to source best candidates out in the market
Let's go deep into the page which appears after hitting the GO button
Pages come up with the new search which is at the bottom of the page where you can search in any social networking sites for the resumes even in Google, LinkedIn, GitHub, Stack overflow, Google+, Twitter, Facebook, Pinterest, Behance, indeed and many more.
Advantages of this Social Talent:
This tool mainly gives us all the possible synonyms and similar words which we are looking for which broadens the detach string then it will be easy to search.
Where you can remove the unnecessary words from the synonyms which come up and save the string which is at the bottom of the page which makes your recruiting easy and faster.
History – which is used to see all your saved Boolean searches/ search string
Favorite – where you can find all your favorite Boolean searches
Folders – You can even create multiple folder based on the category of requirement and the job to save the Boolean search accordingly
For any queries or for your opinions on this post just drop me an email to usitrecruituniversity@gmail.com or just comment below